---
FRM_2022-23_OPEN-AIR
Research project

RISD 2050 Fund Recipient for AY22-23
Open-Air Education, research project, RISD, forthcoming

[Planning in progress]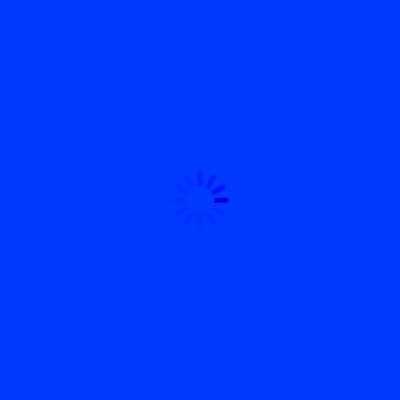 ---
FRM_2023-SENSING
Symposium

SEI Programming Fund Recipient for AY22-23
Sensing the Environment: Evidence, Narrative, Appearance, symposium, RISD, forthcoming 2023

[Planning in progress]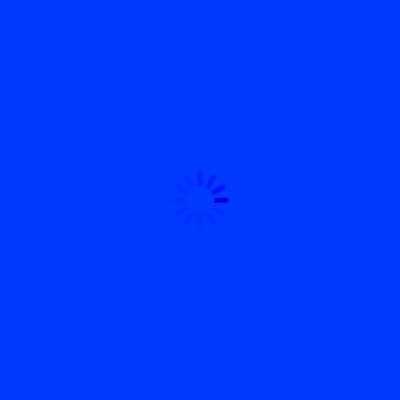 ---
FRM_2022_HIGH-RISE
Presentation
link
"Notes Estate Salescraft"
High-Rise Colloquium, symposium, Melbourne School of Design and Melbourne Design Week, March 21, 2022 (AEDT).

Virtual presentation for the
High-Rise Colloquium
, as part of the 2022 Melbourne Design Week. Based on research for the 2018 CCCP Colloquium, Columbia GSAPP, this presentation looks at the politics of the real estate image economy through a first-person narrative.
Melbourne's skyline has undergone a radical metamorphosis; it now bristles with skyscrapers, which an increasing number of Melbournians call home. Where is this experiment in high-density living taking us, though?

In this 12-hour livestreamed colloquium, architectural theorists Hélène Frichot and Helen Runting will be joined by architect Andrés Jaque of the Office for Political Innovation; Singapore-based scholar Lilian Chee; Rhode Island-based, Australian architect Amelyn Ng; and guests from around the globe, each of whom will share their own high-rise story. The Colloquium invites audiences to consider the pitfalls, peculiarities, and potentials of this residential typology by joining this broadcast conversation.
This event can be livestreamed via
Melbourne School of Design's YouTube account
. If prompted for a password, please enter: 152853.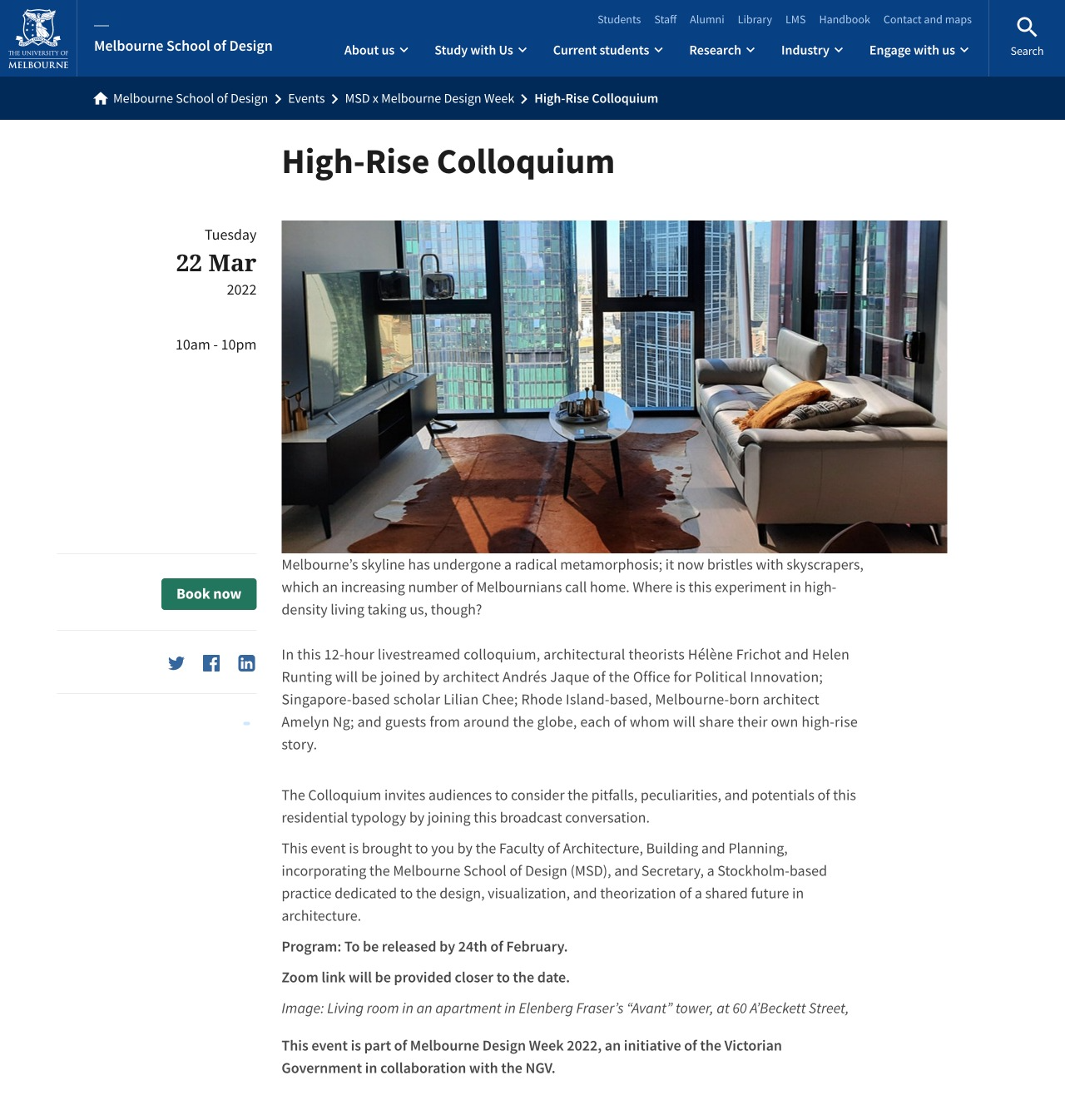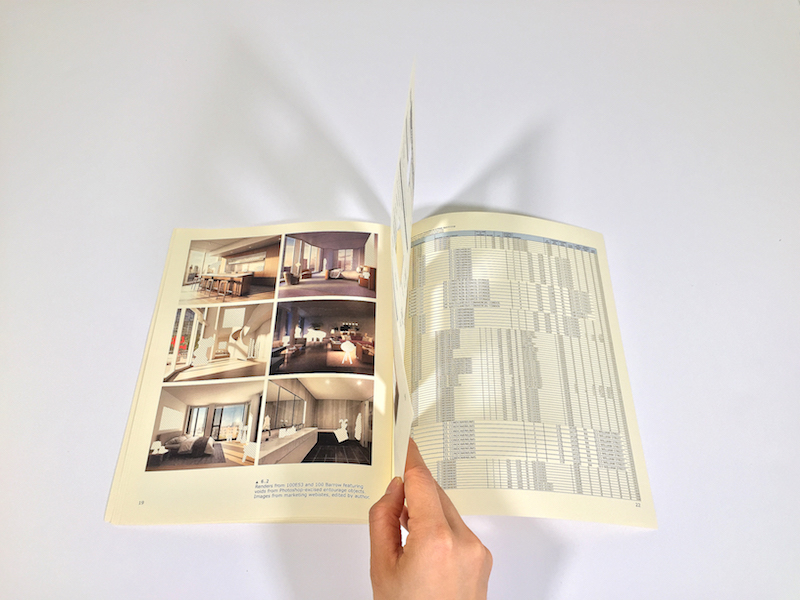 ---
FRM_2022_ABSTRACT-TRACES
Lecture & Panel
link
"This will kill that: when information entered the model"
Abstract Traces: Archives and agendas of capture and control, symposium, TU Berlin, August 29, 2021

Virtual presentation and panel discussion with Ayesha Ghosh, Martien de Vletter, and Vladan Joler.

Coordinated by the Taught Research Project: Archives: Fevering, Filing, Caring, at the Deparment for Architecture Theory, TU Berlin.

FRM_2021_RISD-MUSEUM
Print
link
Wandering Through a BIM Maze (Nine Plans)
RISD Faculty Exhibition & Forum, RISD Museum, Providence, October 28 - November 21, 2021
With Building Information Modeling (BIM) drafting software, wandering through your dimensionally accurate architecture model has never been so easy. Path length and path time are derived from Path of Travel, an analysis function inbuilt into Autodesk Revit, typically used by architects to calculate egress distances in buildings. Instead of taking the most efficient route, however, this exercise deliberately charts inefficient, erratic narratives through nine plan diagrams.